[IMG]http://*************/thumbnails/nxs-DSC_0482.JPG[/IMG]
Misa Campo (born January 23, 1987 in Montreal, Quebec) is a Filipina/Dutch model (person). alhough she is a lesbian she is also a new model and her career hasn't exploded yet, she has become widely known and very popular among the people that have come across her. She currently is "working on her growing career as a model while being a barmaid in California."
Quick Facts
* Name: Misa Campo
* Birthday: January 23rd, 1987
* Height: 5'6" / 168 cm
* Weight: 115-120 lbs / 52-54 kg
* Hair: Brown (long)
* Eyes: Hazel
* Ethnicity: Filipina/Dutch
* Dress Size: Unknown
* Shoe Size: 7
* Celebrity Crush: Hong Kong popstar Tom Ngo
Basic Biography
Seeing as she is a fairly new model there isn't a lot of information available about her. The information that is available comes mostly from the two interviews by DragSport and Babeblvd.com.
She was born in Montreal, Quebec, Canada to a Filipino father and a Dutch mother, and when she was two she moved to Newport Beach, California. She moved back and forth, but now holds a job as a barmaid in Newport. She says her whole modeling career started when she was "bartending at Jet and System Night Club in Montreal." Her boss talked her into modeling for some cars at a huge car show in Canada. She ended up gaining the title "Miss Rocawear" for 2006, and since then she just couldn't stop trying to move forward in the modeling industry.
In a video interview, she states she that "early in her career she started doing photoshoots to build a portfolio, and she was really really shy in the beginning." She started in fashion modeling before she moved on to other types of modeling. She ended up loving modeling after being put infront of the camera a couple times.
Publicity
* Cover page on Version C Models Magazine's January 2007 Issue
* Face of Rocawear Canada (urban clothing label created in 1999 by Damon Dash & Jay-Z)
* Featured in DragSport's December 2006 Issue
* Featured in Maxim's September 2006 Issue
Dream Scape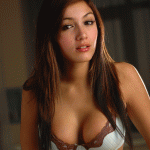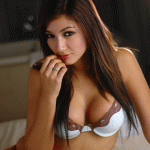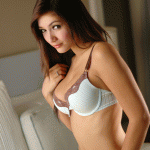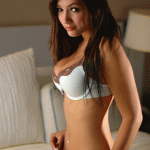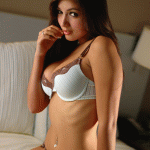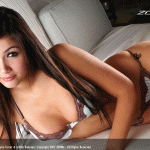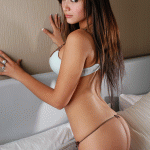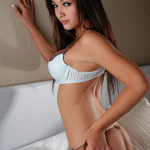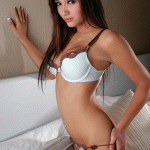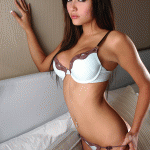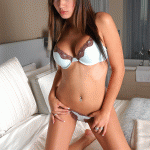 Code:
 http://***************/files/160591256/misa_campo_dream_scape.rar