Slutty Campus Teens #5
I love Julissa, I hope you too. She is very sexy. You can notice that she is already very wet while doing blowjob, before being penetrated (all the pics are posted in "time" order) ...
I posted the HD version too in her HD thread (the original file is HD, I made a SD version to post here too).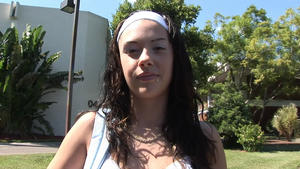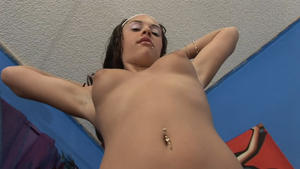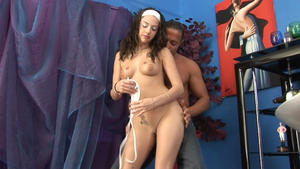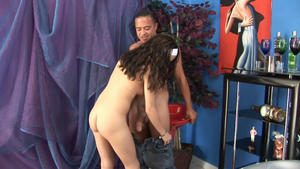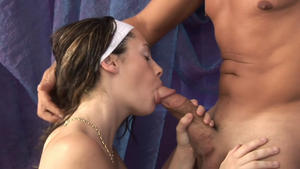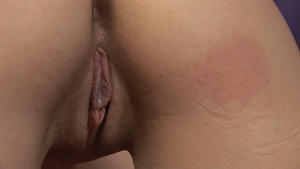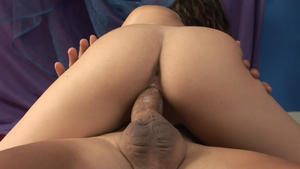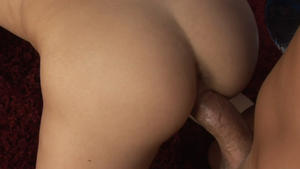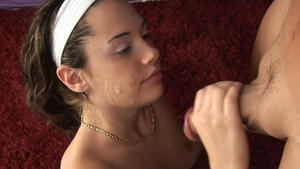 ( ^ click the pics to enlarge ^ )
mp4
26:07
800 x 450
305 MB